Protect your carpet from moths with Westex Carpets
It recently made national news that the country is suffering a record infestation of moths due to a mild Winter followed by a warm Spring, according to pest control experts. And that means as well as clothes and curtains, carpets and rugs can be eaten and subsequently ruined.

What are the signs of an infestation?
In terms of the actual moths themselves, pest control experts advise that if you can count five to six moths in a room then it is likely you're experiencing a serious infestation.[1] And in terms of spotting the damage caused by moths and their caterpillar larvae, bare patches appearing on a carpet or rug could indicate an infestation is underway.

Mothproof carpet – yes it does exist!
One of the country's most established carpet manufacturers, Westex Carpets with its roots in the sheep farming and textile heartland of West Yorkshire and over 35 years'
experience manufacturing carpet, was one of the first to develop a safe, mothproof solution to protect carpet across their entire range.

How does it work?
Bearing in mind it's the wool that the moths and other insects are attracted to when they eat your carpet as it contains a protein called keratin. The mothproofing product designed and developed by Westex contains an active ingredient which makes the keratin indigestible. They then literally starve as their digestive systems are unable to convert the keratin they have eaten into usable food.

How long does it last?
Once combined with the wool fibre on the carpet, the mothproof solution remains permanently and will last the lifetime of the carpet. If any evidence of a moth attack is found within five years of the date supplied, Westex Carpets will inspect the carpet.

A mothproof carpet is still a fabulous carpet!
Don't worry if you think any mothproof carpet will look or feel different to any other, it doesn't at all. There's no impact on colour, texture or quality – if anything you get more for your money with the guarantee you can enjoy a fabulous carpet without it coming under attack from moths and other wool-eating insects. And it's not just mothproofing, Westex Carpets all have an anti-dust mite treatment to protect against house dust mites and a Stain Resist treatment to protect against most oil and water-based stains.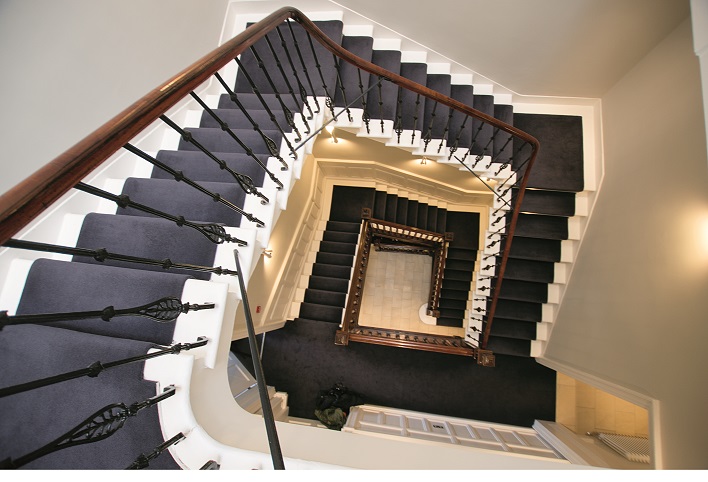 From premium wool and nylon blends in a 2-fold yarn to 100% pure new wool and silken velvet carpets made from 100% polyamide – all Westex Carpets are mothproof.

Luxury from Westex Carpets
Perfect for heavy footfall areas including stairs, the high quality 3-fold yarn natural loop carpets made form 100% wool won't pill or crush, which keeps them looking great and ensures superb resilience.



Showing Westex Carpets Pure 100% Wool Natural Loop - Cable



Showing Westex Carpets Pure 100% Wool Natural Loop – Boucle

A recent new addition to the Westex Carpets collection is the Silken Velvet range featuring 20 modern colours, made from a development of 100% Polyamide 6.6 Antron 2-fold yarn to give it the most wonderful, luxurious shine.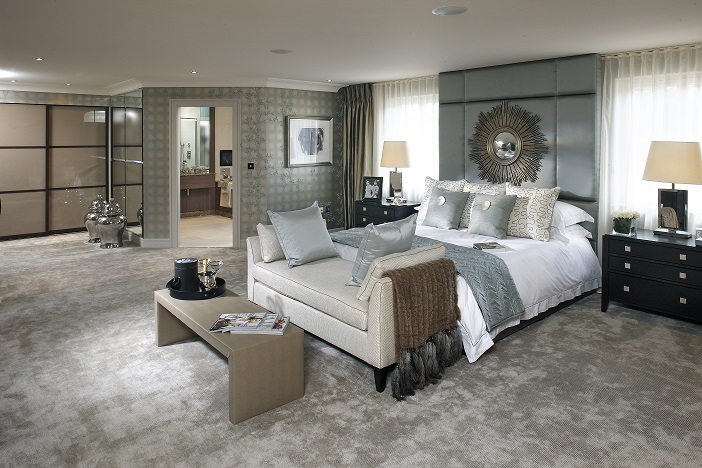 Incredible softness and sheen thanks to the silken like fibres of the luxurious Silken Velvet Collection.

Visit one of our Cheshire flooring showrooms to speak with our professional staff and be shown samples of the different ranges available from Westex Carpets – all of which have their award-winning mothproofing treatment. You'll agree the carpet feels just as good as it looks! Prices start from £33.99m².

---